Southern European Seas
Clean Seas by 2020
Policy-oriented research
marine life's at stake
Policy-oriented marine Environmental Research for the Southern European Seas (PERSEUS) is a research project that assesses the dual impact of human activity and natural pressures on the Mediterranean and Black Seas. PERSEUS merges natural and socio-economic sciences to predict the long-term effects of these pressures on marine ecosystems. The project aims to design an effective and innovative research governance framework, which will provide the basis for policymakers to turn back the tide on marine life degradation.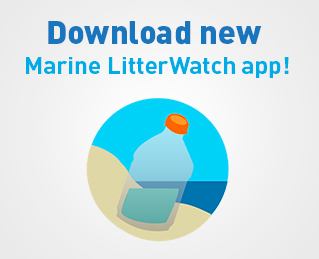 Upcoming events
The 2nd International Ocean Research Conference (IORC) is an opportunity for the scientific community to come together to plan the coming decade of international collaboration in marine science and technology, with a view to improving ocean governance. The inaugural IORC was held in June 2005, when the Intergovernmental Oceanographic Commission of UNESCO (IOC-UNESCO)

EurOCEAN conferences are major European marine science policy conferences. They provide a forum for the marine and maritime research community and wider stakeholders to interface with European and Member State policymakers and strategic planners, to consider, discuss and respond to new marine science and technology developments, challenges and

The 1st International Congress on Green Infrastructure and Sustainable Societies / Cities (GreInSus) will be held in Izmir Turkey during May 08 - 10, 2014. This event aims to gather researchers from the entire spectrum of the multi-disciplinary fields of environmental science and technology with a special emphasis on "sustainable societies and cities".
News
24.02.2014

The first educational oceanographic cruise, in the framework of the PERSEUS@School initiative, will take place from 6-9...

MORE