HELLENIC CENTRE FOR MARINE RESEARCH
Participants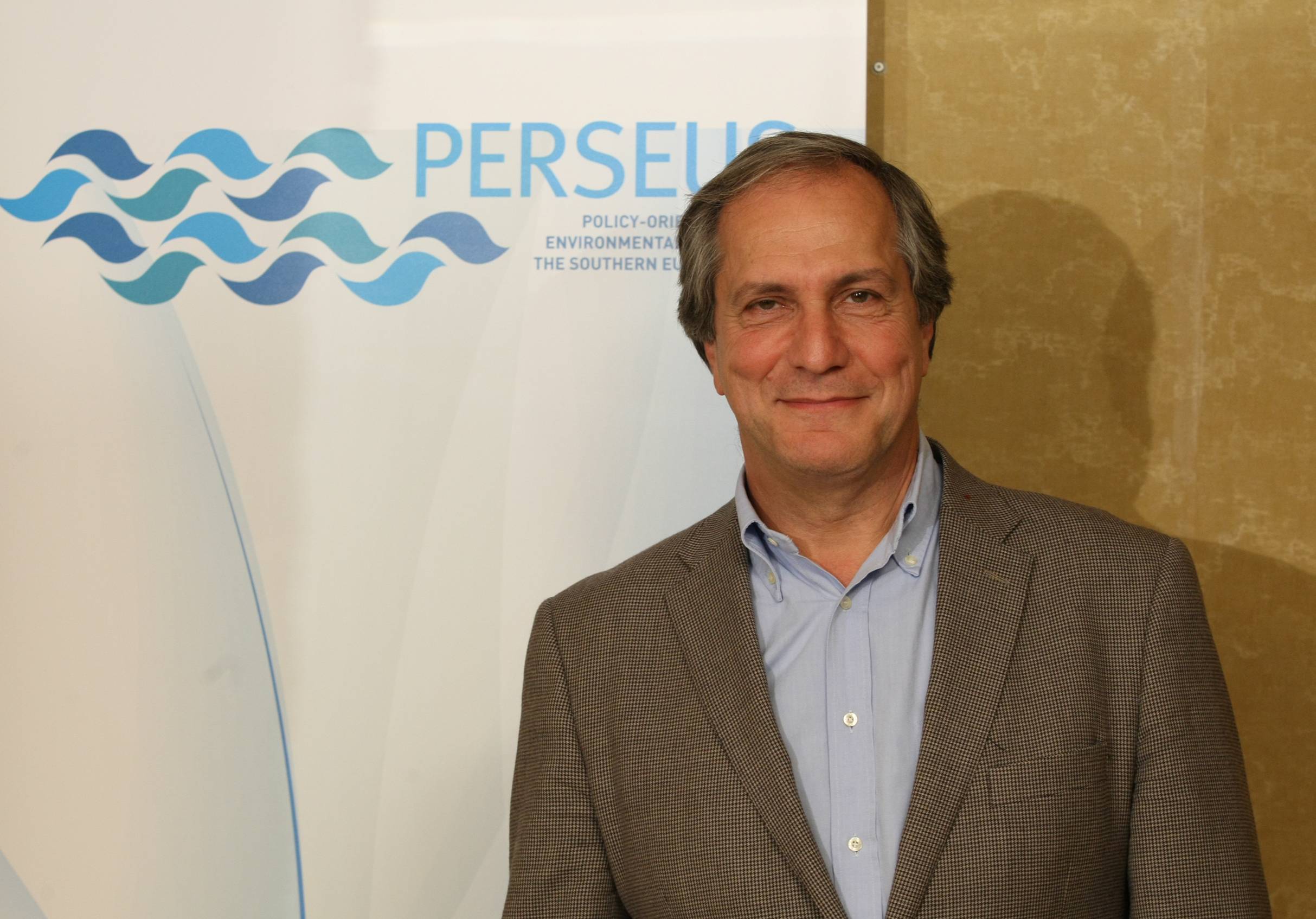 Dr. Evangelos Papathanassiou, Coordinator. Research Director. He has worked for more than 30 years in the field of ecotoxicology and marine ecology, and was the Director of the Oceanography Institute (2003-2006 and 2009-2011). His research interests focus on changes of marine ecosystems due to pressures including climate change. He was the coordinator of the EU Projects IASON SSA and SESAME IP. He is author of more than 120 publications and coordinator and author of several European and Mediterranean reports.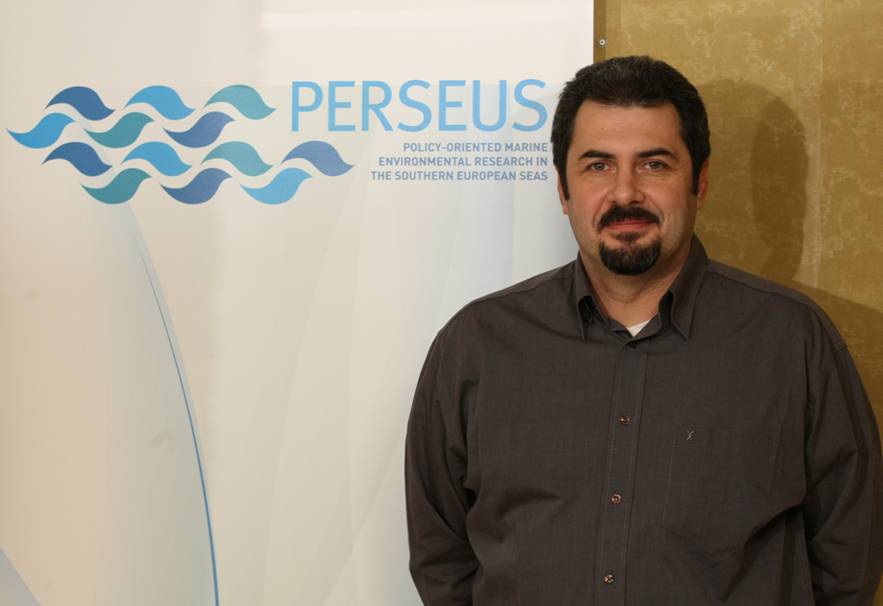 Mr. Nikos Streftaris. Project Manager. 15 years of experience in EU and National projects. He has been involved in a number of projects on the development of marine environmental indicators on the appraisal of the ecological status of European seas and on the sustainable management of their resources following an ecosystem approach. Responsible for the Greek Consortium of the EEA Topic Centre. Assistant project manager in SESAME-IP and member of the Management Team. Author of 15 refereed publications. Member of the Management Office of PERSEUS.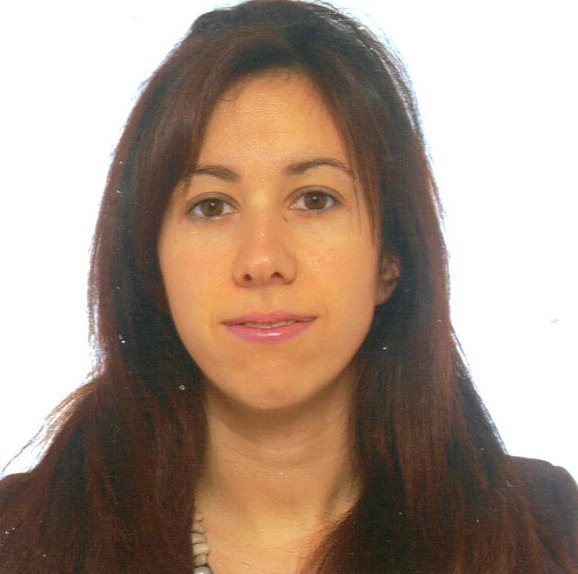 Dr. Louisa Giannoudi. Assistant Project Manager. 12 years of experience in national and European projects mainly working on laboratory research. Through PERSEUS is her first experience as an assistant project manager. She has a BSc in Oceanography with Chemistry followed by an MSc in Oceanography and a PhD on the development of biosensors for contaminants (blue biotechnology). She has experience both in laboratory and administrative tasks gained through her studies as well as by assisting in the organization of workshops and conferences. Her duties include the editing of reports/deliverables, write up of meeting minutes, assisting in the organization of meetings, etc. together with the projects management team. Member of the Management Office of PERSEUS.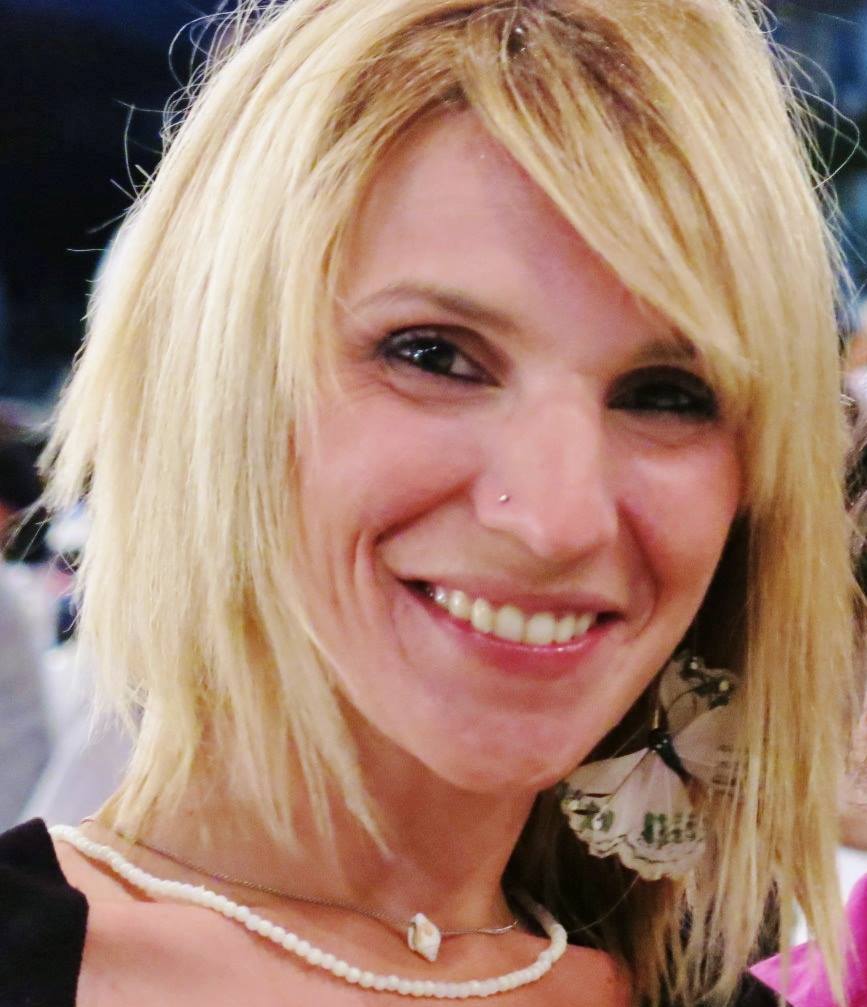 Ms. Martha Papathanassiou. Public Relations. Marine Sciences (B.SC. Hons), University of Southampton and Masters Degree (MA) in Communications, University of Leeds. Previous experience in the UK as Editorial Coordinator for medical and scientific journals and as Press and Communications Officer for a non-profit making organisation. Public Relations Officer for the EU-funded SESAME IP. Member of the Management Office of PERSEUS.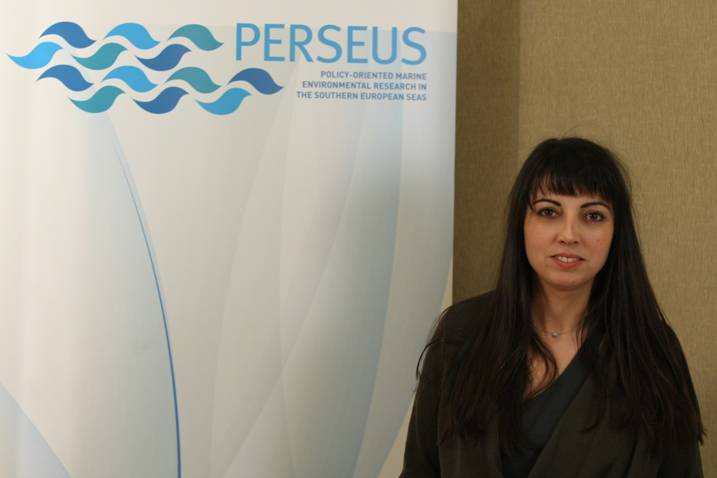 Mrs. Roula Frangou, Finance and Administration. 15 years of experience in administration and financing of EU projects for FP5 & FP6 projects (METROMED, INTERPOLL, IASON, SESAME). Exclusive financial and administration officer in SESAME-IP. Member of the Management Office of PERSEUS.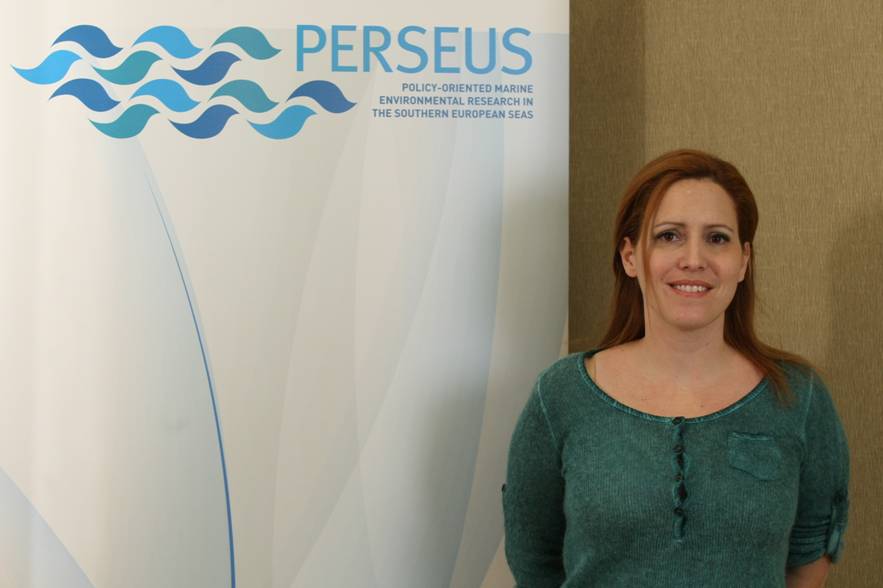 Mrs. Myrto Kimigeli, Secretariat, experienced in organising the SESAME General Assembly, solid experience in secretariat support in EU projects. Member of the Management Office of PERSEUS.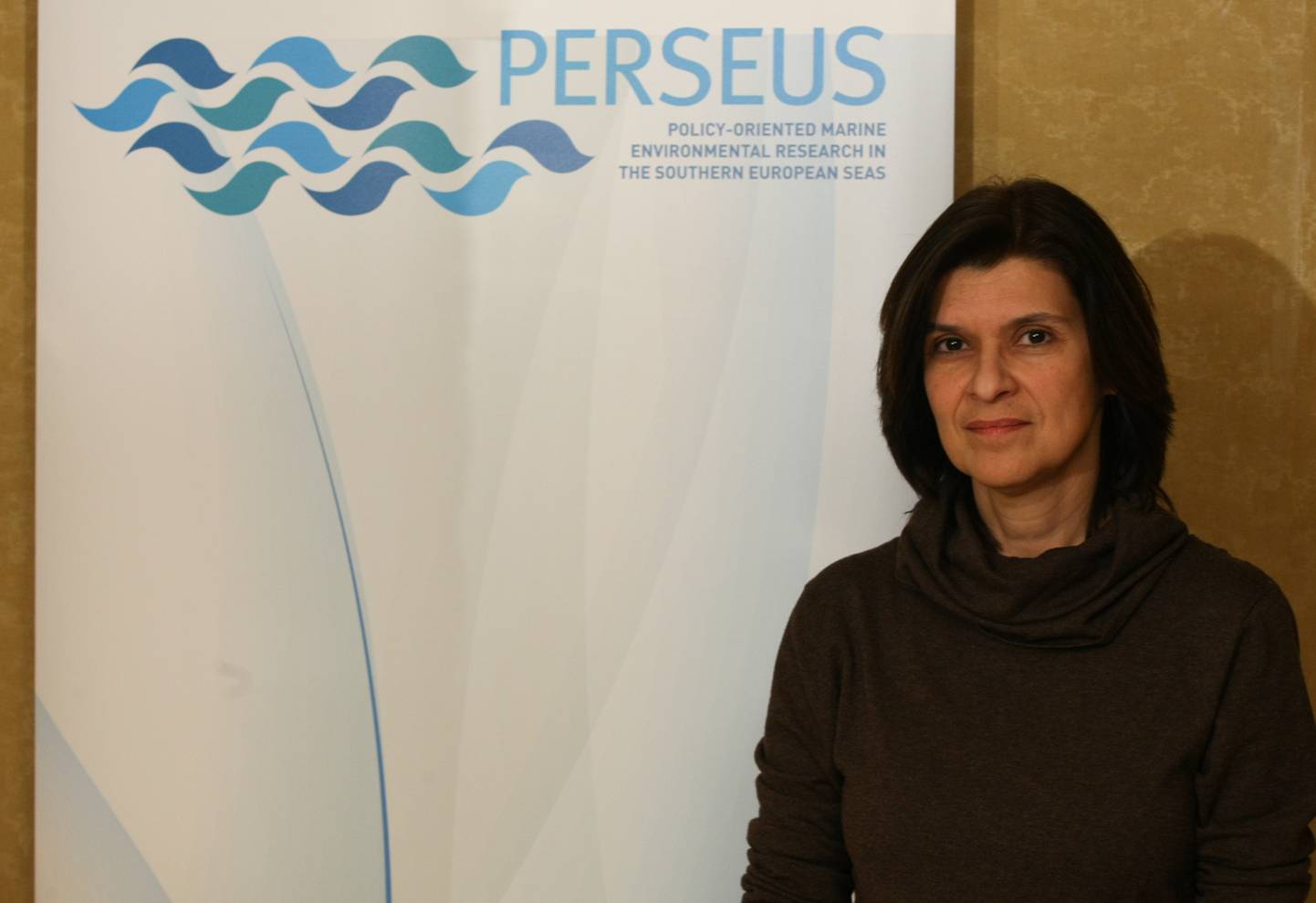 Dr. Helen Kaberi, Researcher. Research interests: heavy metal analyses in sediments, particulate matter and marine organisms; sedimentation rates; radionuclide tracers of water masses. Actively involved in several EU projects as well as a number of national projects. Project Manager of SESAME-IP. Author of more than 70 scientific publications, of which 25 in peer-reviewed journals.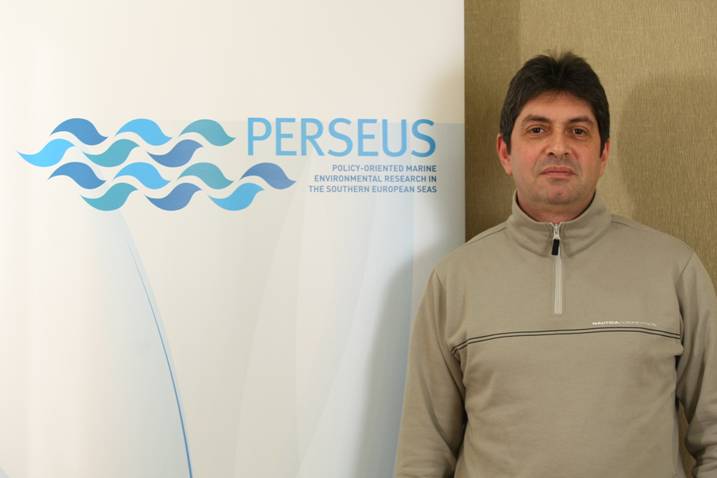 Dr. Aristomenis Karageorgis, Research Director with a Ph.D degree in Oceanography. He was a post-doc fellow at the Ecole des Mines de Paris, Sophia-Antipolis, France. His main research activities are particle dynamics and sedimentology. He has published 50 papers in international journals and more than 100 communications in international conferences.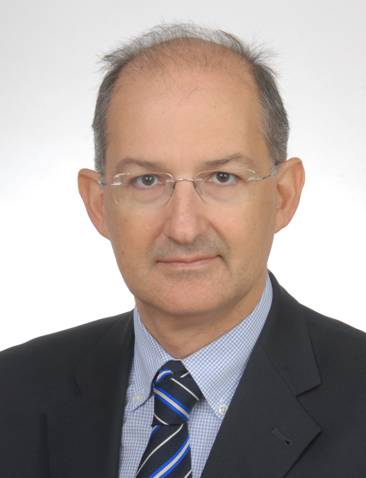 Dr. Kostas Nittis, Ph.D. in Physical Oceanography. Research director. Main research interests: operational monitoring & forecasting methods; marine technology; ocean dynamics (water mass formation processes and inter-decadal variability), numerical modelling of hydrodynamics. PI in: POSEIDON-3 (coordinator), MERSEA-IP, ECOOP, MyOcean, BOSS4GMES, EuroSITES. Chairman of MedGOOS. HCMR delegate to ESF/Marine Board and EuroGOOS. 39 papers in peer-reviewed journals and 97 in conference proceedings.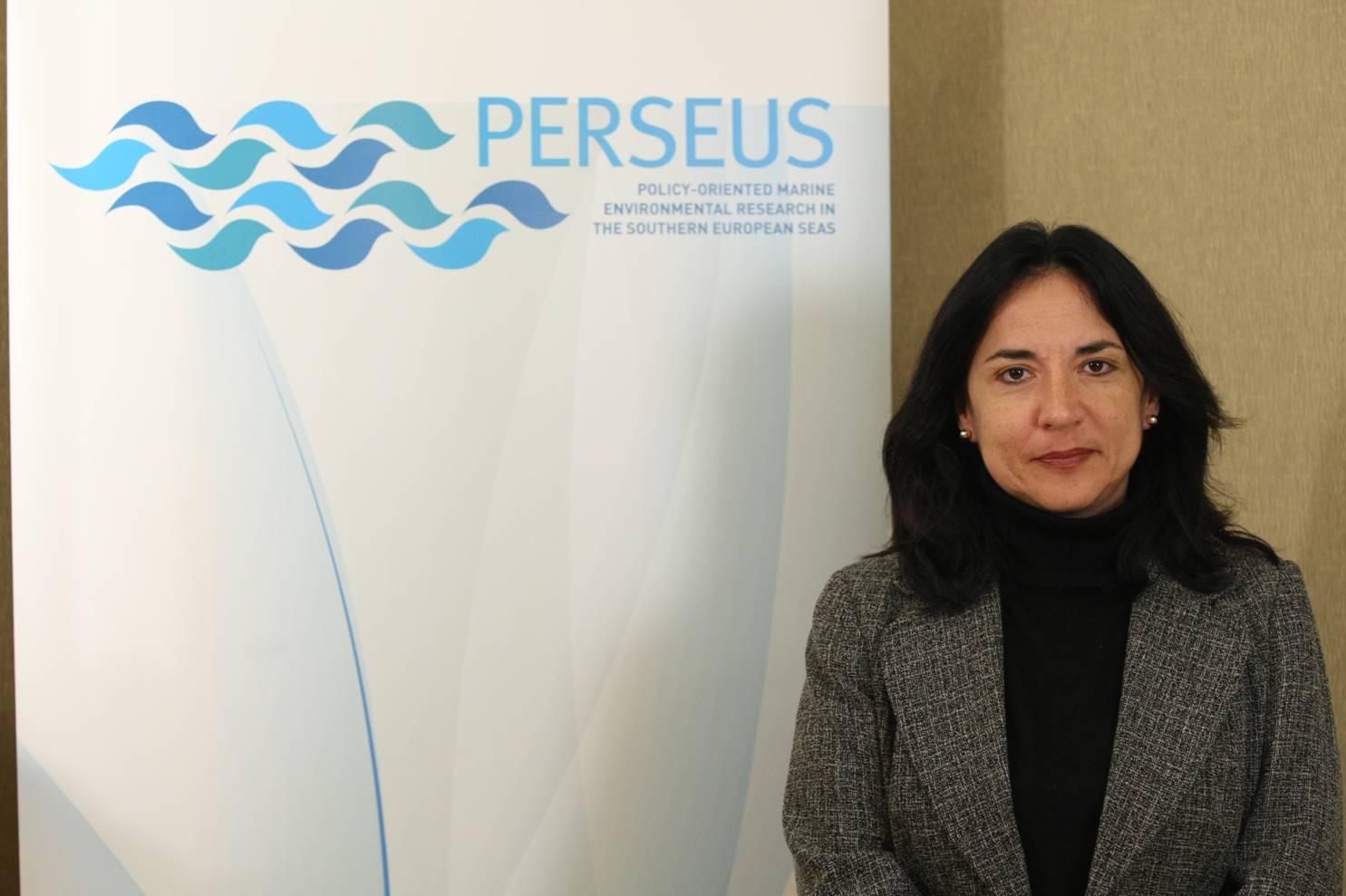 Dr. Vassiliki Vassilopoulou, Senior Researcher with a PhD in Fisheries Biology and Ecology. During the last decade, she has concentrated efforts in the field of ecosystem-approach to fisheries management, fisheries impact on the ecosystem, fishery discarding practices and the development of environmental indicators. She has participated in numerous EU-funded and national projects, in several as the leading HCMR scientist, and she is the coordinator of a MariFish project. She has more than 100 scientific publications, 29 of which in peer reviewed journals.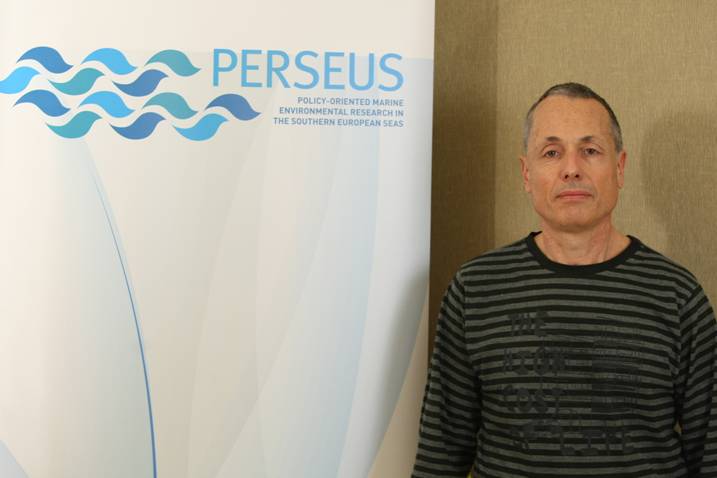 Dr. Epaminondas D. Christou, Research Director. Research interests: zooplankton ecology, physiology, production and associated fluxes. He has been involved in numerous studies of coastal and open sea areas and has participated in many national and international projects of HCMR. He has also acted as coordinator in national and international projects. He has published over 40 refereed papers (IF journals).





Dr. Constantin Frangoulis, Researcher. Main research interests: plankton food web role in biogeochemical cycles with emphasis on zooplankton, parameterization of plankton in ecosystem models, plankton monitoring. Actively involved in several EU (PI in MEDSEA) and national projects.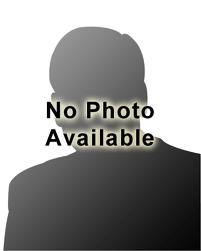 Dr. Argyro Zenetos, Research Director. More than 25 year experience in systematics and biodiversity of benthic macrofauna. Expert on alien species in the Mediterranean. She has published more than 40 papers in international journals and published widely on alien species in the Mediterranean. Coordinator of the Hellenic network on Aquatic Invasive Species (ELNAIS). Member of the SEBI2010 expert group on "trends in invasive alien species" and responsible for a Pan-European database for EEA. Consultant to EEA, UNEP/MAP MEDPOL, UNEP/MAP RAC/SPA (on alien species).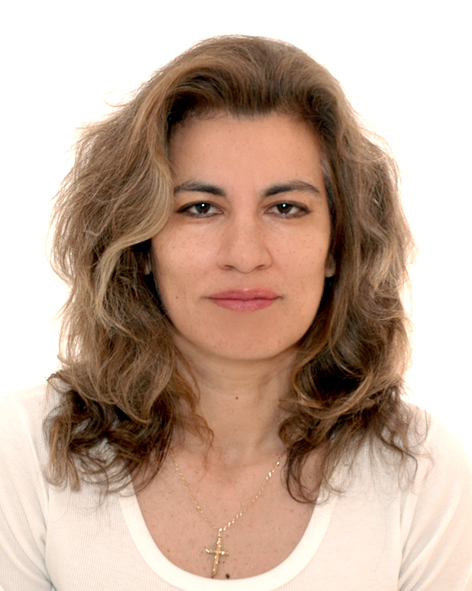 Dr. Barbara Zanou, Socioeconomist at HCMR. BA in Economic Science (University of Piraeus) and diploma of the Greek Productivity Center (EL.KE.PA) on Information Technology. Master's Degree (D.E.A) in Political Economy, (Paris VIII and VII) and a PhD from the University of the Aegean (Mytilini). She has been involved in several EU projects and national studies in socio-economic tasks and integrated management issues. Current research interests on integrated coastal zone management, environmental scenarios, evaluation of environmental policy measures and stakeholder analysis. Seconded in DG Environment of European Commission (1998) on the application of the economic evaluation method "Cost-Effectiveness Analysis" (CEA).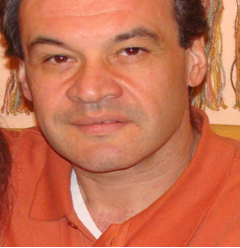 Dr. Kapiris Kostas, Task 1.3 leader – HCMR. Holds a Bachelor Degree on Biology (1989), a Master Degree on Oceanography (1992) and a PhD Degree on Ichthyology from the University of Athens. He is a Senior Researcher t in the Fisheries Sector of the Institute of Marine Biological Resources and Inland Waters of the Hellenic Centre of Marine Research (HCMR). His experience is more than 16 years on the biology, ecology and fishery of deep-water crustaceans, small-scale fishery species, benthic and pelagic fishes, on the assessment and management of decapod crustacean in the Greek Seas and in the Mediterranean.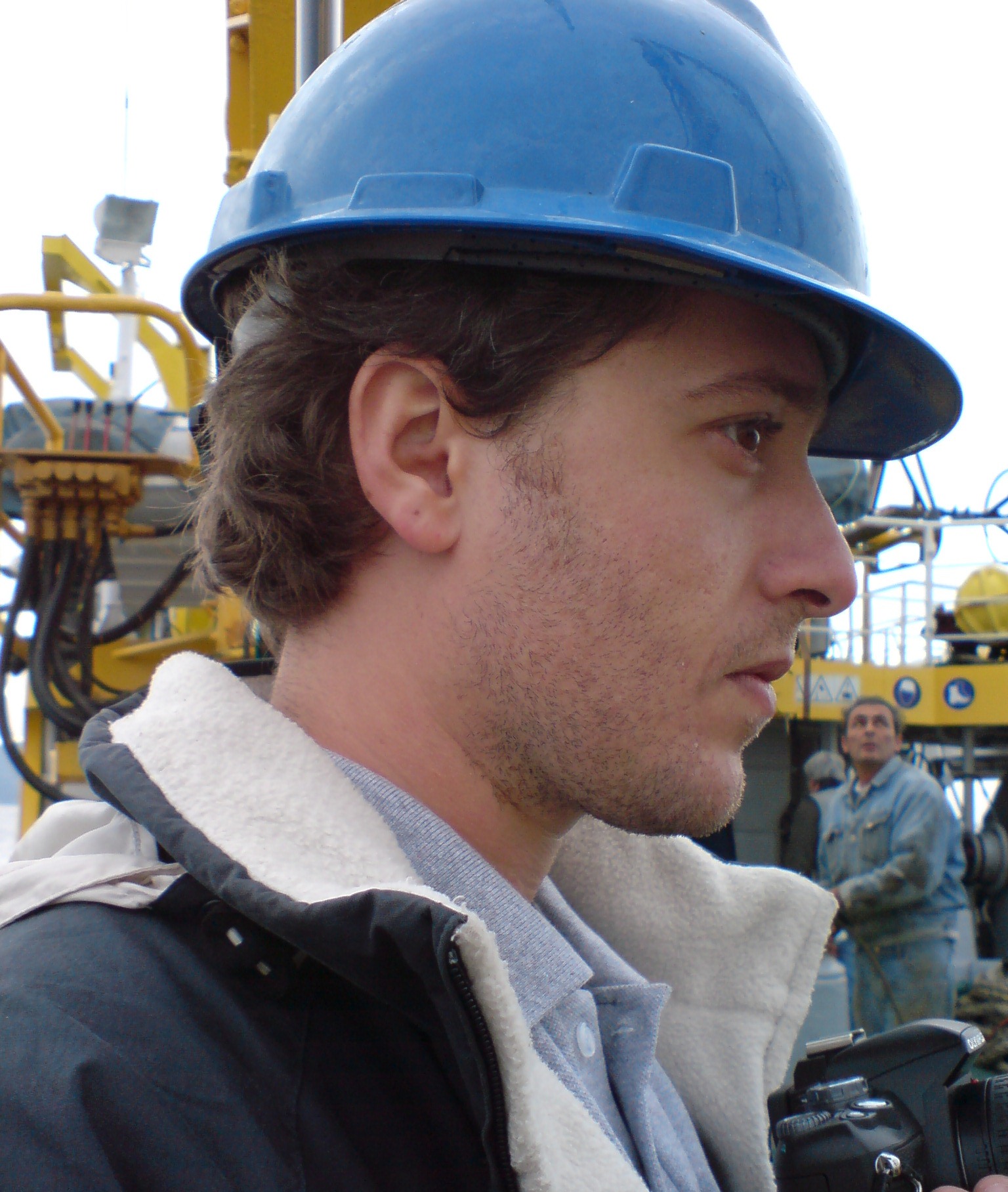 Dimitris Kassis, Physical Oceanographer, since 2007, a scientific associate of the Institute of Oceanography of HCMR and member of "POSEIDON" operational system scientific team. Involved in several national and EU multidisciplinary research and operational projects focusing on infrastructure, ocean circulation, biochemical distribution, data management and quality control procedures. Monitoring and maintenance of multi-parametric moored stations and implementation of Argo floats. Several papers also published in journals, national and international conferences and workshops. Completion of more than 20 research cruises with HCMR's R/V AEGEO, member of HCMR's operational oceanography department calibration team, involved in HF Radar installation at Limnos Island and member of HCMR's scientific diving team.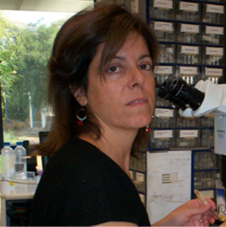 Dr. Nomiki Simboura, Biologist, Senior researcher. Scientific background: benthic ecology, ecological and environmental status assessment, indices development. Publications: 43 papers in international journals with over 400 citations in SCI system (Science Citation Index), one monograph, 6 book chapters, 62 communications in national and international Symposia. Projects: over 80 national and international projects undertaking task responsibility, coordinating actions or as project coordinator in 38 of them. National expert for WFD Intercalibration exercise-coastal waters. Scientific responsible for coastal marine monitoring implementation within WFD, Greece.