NACIONALNI INSTITUT ZA BIOLOGIJO
Participants
Alenka Malej, Research Program Director at the Marine Biology Station Piran, National Institute of Biology and full professor of ecology; broad experience in the coordination of national/international research projects, has published over 80 refereed papers. Serves as a member of the CIESM Bureau, chairperson of the NC for the IOC, national MED POL Coordinator of the UNEP MAP (Mediterranean Action Plan), contributes to WFD and MSD national activities. In 2010, she was nominated as expert to serve on the Group of experts established pursuant to paragraph 180 of the UN General Assembly resolution 64/71 on Oceans and the Law of the Sea. Her main research interest is in marine plankton with a focus on the nuisance phenomena, pollution and integrated coastal zone management. Current research activities include ecology and biology of jellyfish, their trophic role, Scyphozoa biogeography, recurrence of jellyfish blooms and their impacts on marine ecosystem and human activities.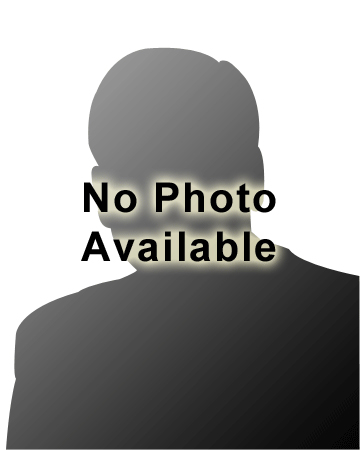 Vlado Malacic, Head of the Marine Biology Station, NIB and lecturer of oceanography, obtained his Ph. D. in physics in 1993 (University of Zagreb). As a physical oceanographer he is running the research on dynamics of coastal waters, has established and supervises marine observing system with coastal oceanographic buoy and information system, is responsible for NODC and has been project leader of national/international basic and applied projects on coastal circulation and modelling of tidal dynamics.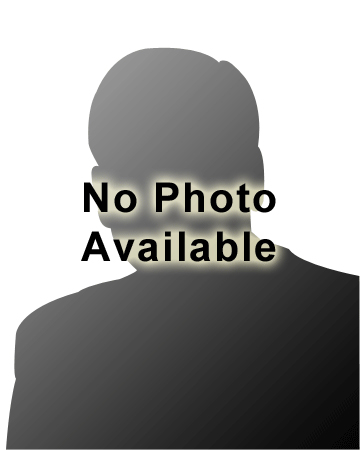 Andreja Ramsak, Expertise in genetic markers and phylogenetic analysis of fish and scyphozoans, analysis of population genetic structure and molecular biomarkers of pollution. She is a member of the National Committee for Biomonitoring Program, coordinates national biomonitoring activities within the MED POL/MAP program and is involved in the national MSFD activities. Lecturer of courses on Environmental Biology, Marine Genomics, Fishery.