ISTANBUL UNIVERSITY
Participants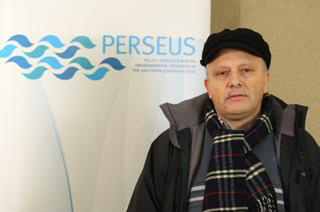 Bayram Ozturk, Professor and Head of the Marine Biology Department. His main interests are conservation Biology, endangered species, biological invasion, marine biodiversity, fisheries governance. Participated many international projects.Dr Ozturk will coordinate WP1 and WP2 and participate in all experiments related to alien species.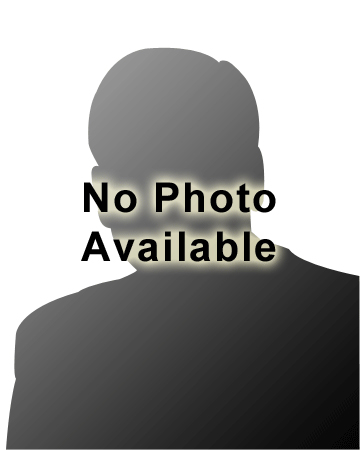 Bulent Topaloglu, Assistant Professor in Marine Biology. He mainly studies on biological diversity and ecology of macrozoobenthic communities, including distribution of deep-sea fauna, taxonomy of marine sponges, and marine protected areas. Dr.Topaloglu will collect information of benthic alien species and marine biodiversity in the Marmara Sea for WP1.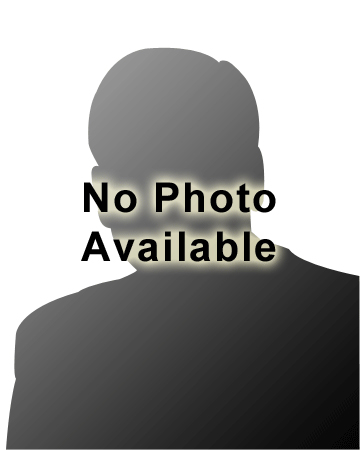 Yelda Aktan, Associated Professor. Mainly concerns phytoplankton and benthic algal communities in lakes and coastal marine areas, particularly for potentially harmful and toxic species, harmful algal blooms, and mucilage and eutrophication events.She will examine mucilage events in the Marmara Sea in WP1.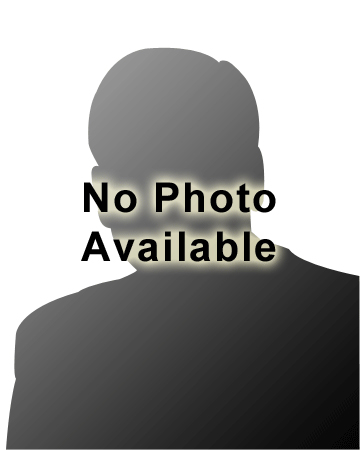 Melek Isinibilir Okyar, Assistant Professor in Marine Biology. Zooplankton expert, particularly jellyfish distribution, ecology and abundance. She will study jellyfish distribution and relation with fisheries in the Marmara Sea in WP2.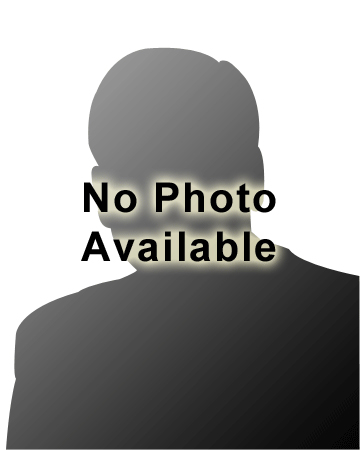 Cetin Keskin, Assistant professor in Marine Biology. She mainly studies on fish and fisheries. She has experience on determination of nursery areas in the shallow waters, fish taxonomy, community structure in the coastal and deep waters, and fish population dynamic. She executed some projects on juvenile fish populations, demersal fish assemblages with environmental parameters. Dr.Keskin will study on alien fish species and commercial fishing in the Marmara Sea in PW1.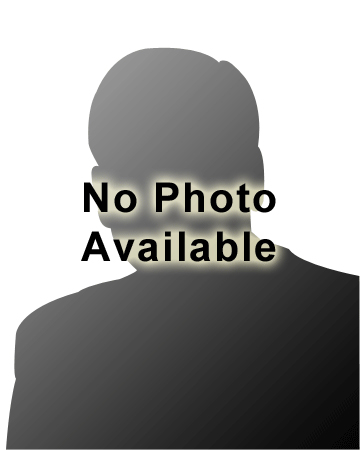 Ayaka Amaha Ozturk, Assistant Professor in Marine Biology. Main interests are marine biodiversity of the Turkish seas, pollution, biology, ecology, and conservation of marine mammals, particularly cetaceans. Dr.Ozturk will complied all data for the migratory species and fishing pressure in the Marmara Sea. By catch issue also will be examined by her during the project period in WP 1 and 2.