IVANE JAVAKHISHVILI TBILISI STATE UNIVERSITY
Participants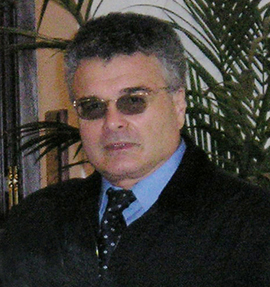 Kakhaber Bilashvili, PhD, Prof. Scientific skills and experience in relation with the WP6: IODE National Coordinator, Head of DNA (UNESCO, IOC), Co-director of NATO sfp 791818 Project, Team Leader of STCU and EU funded FP5, FP6 and FP7 international projects: Sea-Search, ASCABOS, SeaDataNet, Black Sea Scene, SESAME, UP GRADE Black Sea Scene, EMODNET etc. Co-Chairman of NOC. Author of 80 scientific publications and manuals. Fields of research interest: beach stability, coastal degradation assessment, water management, climate change impact, data management, operational observation systems and infrastructure.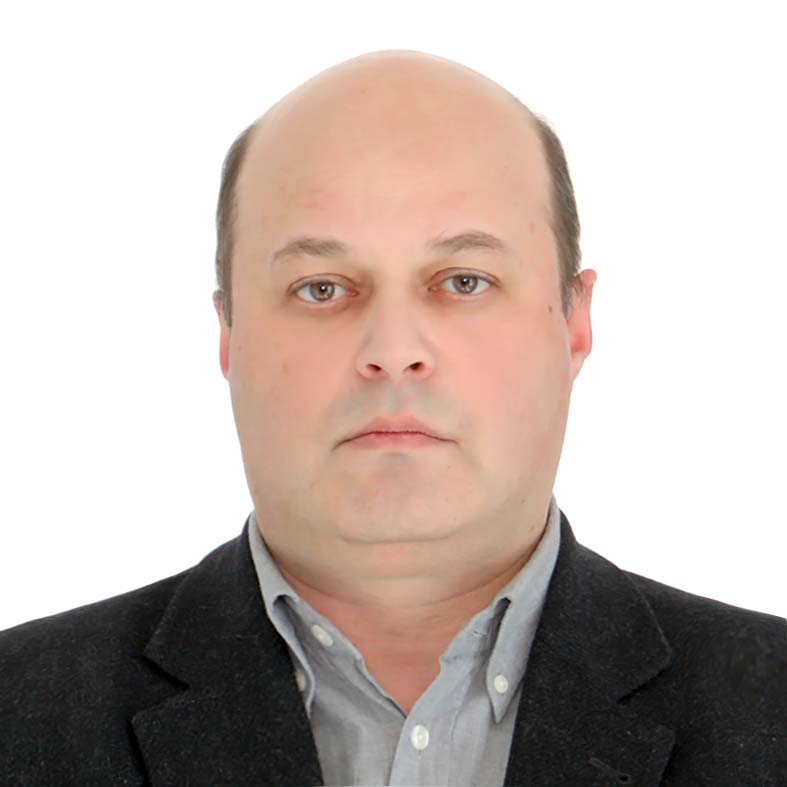 Joseph Salukvadze, Full Professor, Head of the Dep. of Human Geography of the Faculty of Social and Political Studies. Expertise: In 1991-1992 he was the Swedish Institute visiting researcher at the University of Stockholm and Lund University, launching research in urban land-use planning and GIS applications. He was a Fulbright scholar at Massachusetts Institute of Technology (MIT) a national coordinator of "Land management project for Tbilisi" (1994-1999) financed by GTZ and deputy team leader of "Cadastre and Land Register" project for Georgia. At present: expert of the FAO, cooperates with the World Bank "Doing Business" and "Eurasian Cities" projects. Editorial board member of "Land Tenure Journal" (FAO) and "European Spatial Research and Policy" (Universities of Łòdź, Poland and Groningen, the Netherlands). Author of more than 50 publications. Fields of research interest: land-use and spatial planning, GIS applications, land management, cultural geography.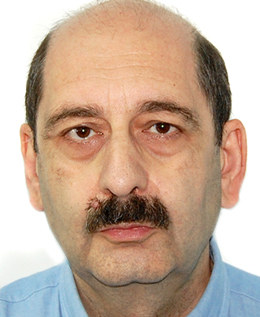 Valerian Melikidze, Associated Professor. PhD, Expertise: Participative approach, Economic and social analysis of the use of waters and of the cost of degradation of the marine environment, social and economic impacts of the policy measures envisaged, Scenario planning. founder-co-director of Sustainable Development and Policy center. With more than 30 years research and teaching expertise. Co-author of 5 Human Development Reports of Georgia, co-author of UN Millennium Development Goals for Georgia – environmental component. He was Fulbright Research Scholar at Boston University and International Policy Fellow at Open Society Institute, Budapest. Member – Board of Editors, "Caucasian Geographical Review" journal. At various times served as national expert in project as Caucasus Environment Outlook (CEO) 2002 Project, UNEP, Policy and Institutional Analysis – Land Degradation/Desertification, National Capacity Needs Self-Assessment for Global Environmental Management in Georgia, SESAME IP – EC FP7. Fields of research interest: environmental policy, environment and development, human development. Has about 40 publications.