PLAN BLEU ENVIRONMENT AND DEVELOPMENT IN THE MEDITERRANEAN
Participants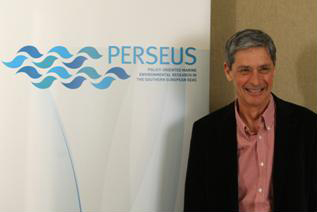 Didier Sauzade, currently in charge of the "sea" program at Plan Bleu. He holds an M.Sc. in Marine Engineering (ENSTA), graduate in Economics. Project manager in various offshore and petroleum companies before joining Ifremer, where he was Chief of the Mediterranean coastal laboratory for 15 years. Participated and led several European projects. Several publications in the marine field.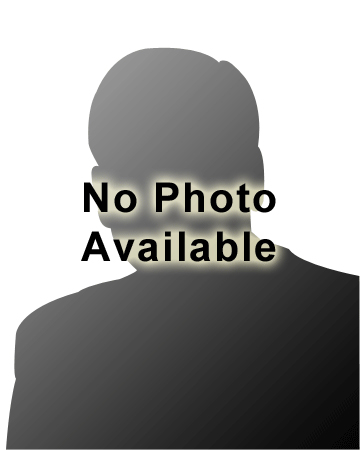 Hugues Ravenel, Director of Plan Bleu. Graduate of the Ecole Polytechnique, specialization in Geographical sciences. MS in Political Science. Expert or head of unit in environmental/meteorological information systems for various public institutions (World Bank, French Ministry of Environment, Sahara and Sahel Observatory). MÉTÉO-FRANCE Deputy-director in charge of studies and partnerships.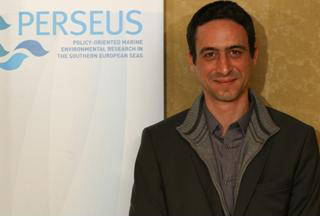 Dr. Julien Le Tellier, Spatial Analysis Program Officer (ICZM, sustainable tourism). Experienced in social issues, public participation, and public policies. In charge of several on-going projects on participatory approaches in ICZM processes, and governance of public utilities in the South and East Mediterranean. Participatory coordinator in the FP7 PEGASO project.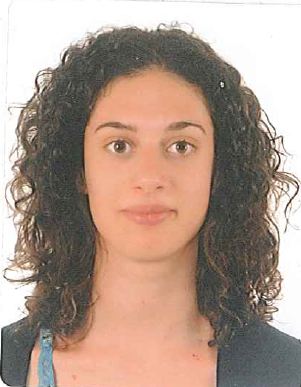 Serena Sanna, "Environmental Policies and Scenarios" Project Officer at Plan Bleu. Holds a Master's Degree in International Relations and a MS. in Development Economics and International Cooperation. Expert in EU legislation regulating environment has worked for international bodies engaged in Mediterranean area (EMWIS, CIM-CRPM). Participated in the EU FP7 projects PERSEUS and PEGASO.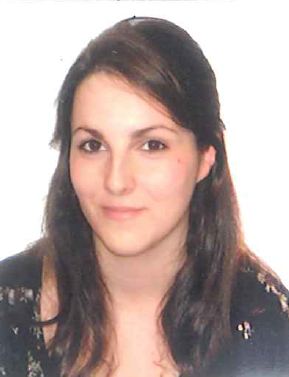 Carla Murciano Virto, graduated from Autonomous University of Barcelona in 2006 with a degree in Environmental Sciences. In 2007 she finished her MSc course in Marine Environment and Oceanography at Paris 6- Pierre et Marie Curie University. From 2008 to 2012 she worked at the Technical University of Catalonia and at the Spanish CSIC Institute in the framework of the European KnowSeas Project on sustainable management of European seas, assessing the environmental and socioeconomic status of the Gulf of Lions (Northwestern Mediterranean Sea). She is currently working at Plan Bleu, participating to the regional socioeconomic assessment of human activities that occur in the Mediterranean Sea and are source of pressure and degradation of marine environments.