INSTITUTE OF OCEANOLOGY - BULGARIAN ACADEMY OF SCIENCES
Participants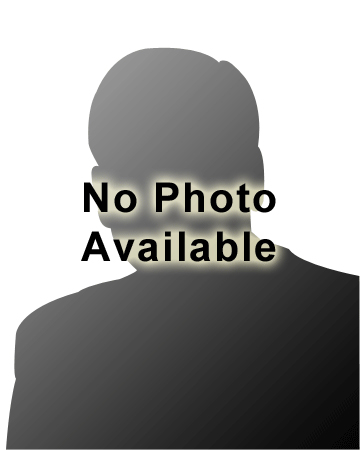 Dr. Snejana Moncheva, Associated Professor. Head of Dept. "Marine Biology and ecology" has extensive scientific experience in the field of Black Sea phytoplankton taxonomy and ecology, phytoplankton blooms, pigments and ecosystem health indicators. Partner coordinator of more than 20 international Projects, author of more than 80 scientific papers. National Focal point in the Biodiversity Expert AG to the BS Commission, a member of Expert group for the MSFD implementaion.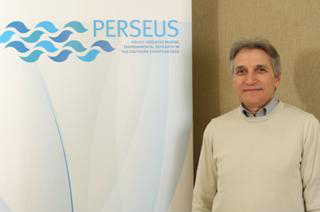 Dr. Atanas Palazov, Associated Professor. Director of the IO-BAS, Head of the "Ocean technologies". Scientific activities: 15 international (NATO SfP Project, ARENA, ASCABOS-coordinator, Sea-Search, MyOcean etc.) and 34 national scientific projects, EuroArgo-member, BulArgo coordinator, GALATA and POMOS national real time observing systems coordinator. Areas of scientific experience: Scientific automation systems, Marine explorations, Data collecting and processing, Data management.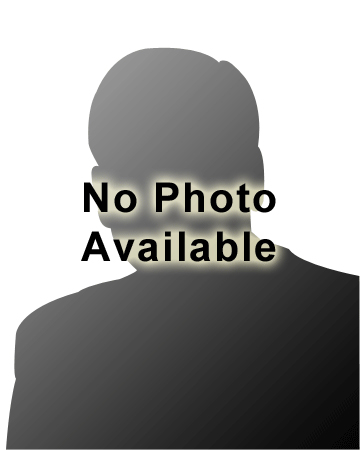 Kremena Stefanova, Associated Researcher. Expert in zooplankton taxonomy and ecology, alien species, ecosystem state indicators. She is a member of National Biological Diversity Council, Ministry of Environment and Water of Bulgaria, involved in a number of EU Projects.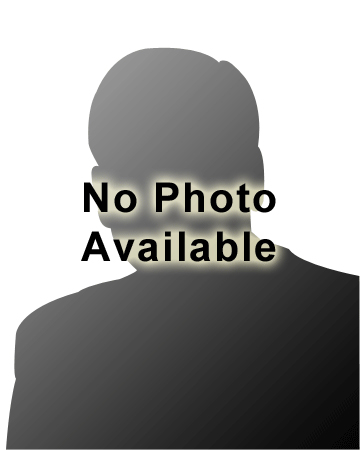 Dr. Marina Panayotova, experience in biodiversity, biology, ecology and stock assessments of pelagic and demersal fishes in the Black Sea and sustainable utilisation of the marine living resources. Member of the National Scientific and Technical Council for Fisheries and Aquaculture and Black Sea WG under STECF. Principal scientist of 10 national surveys under Data Collection program for assessment of demersal and pelagic fish stocks in the period 2006 – 2010.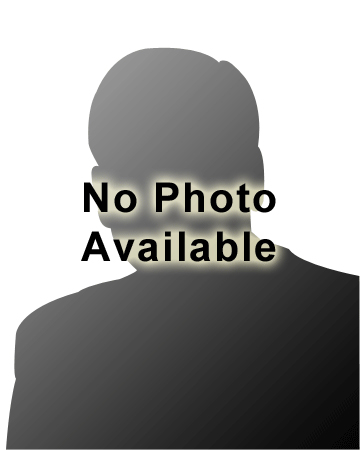 Dr. Galina Shtereva, Associated Professor. Head "Marine Chemistry Department", extensive experience in marine chemistry, participant in a number of EU Projects.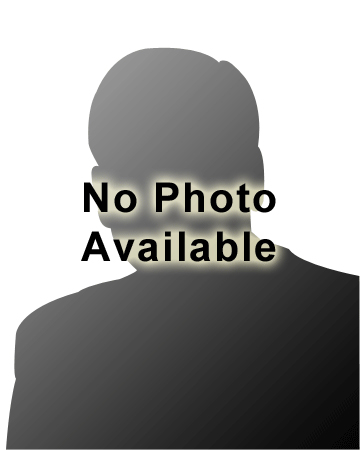 Violin Raykov, Associated Researcher, PhD student,10 years experience in fisheries, fish stock assessment, WFD indicators, and marine ecology; Focal point at AG FOMLR; Member of Black Sea group at STECF, EC; Leader and participant in more than 20 projects and technical tasks in the field of fisheries and ecology, 48 publications