INSTITUTUL NATIONAL DE CERCETARE-DEZVOLTARE MARINA GRIGORE ANTIPA
Participants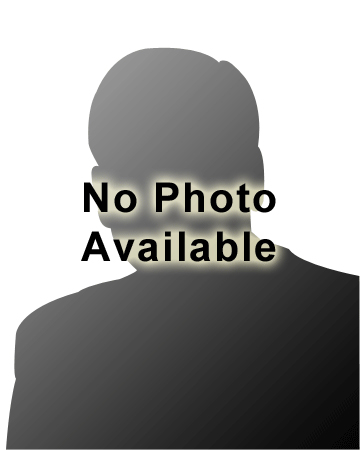 Dr. Viorel Malciu, Senior Scientist, geographer, national responsible NOEDC.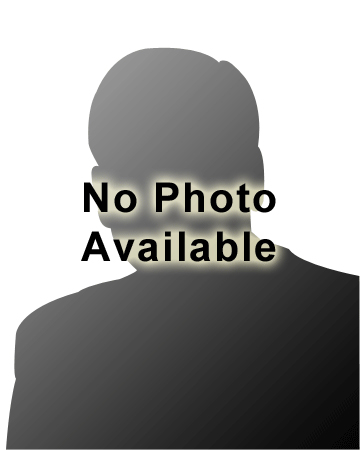 Dr. Andra Oros, Senior Scientist, biochemist, responsible of national marine monitoring programme.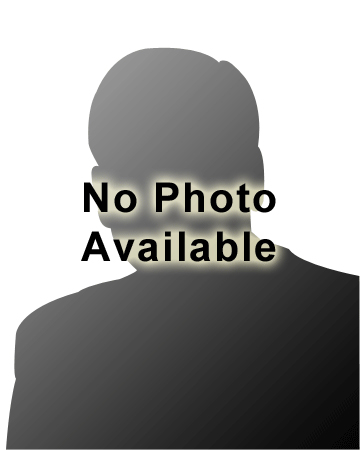 Dr. Valeria Abaza, Senior Scientist, biologist, Head of Department, responsible of National Focal Point for Biodiversity Conservation / Black Sea Commission.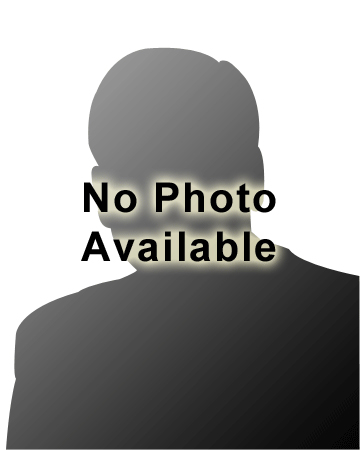 Dr. Gheorghe Radu, fishery engineer, fisheries expert in BSC/AG FOMLR, responsible of "Romanian National Program for Collection of Fisheries Data" in compliance with EC Regulation 199/2008 and Commission Decision 2008, Expert in the EU DG MARE, Black Sea Sub-Group for stock assessment.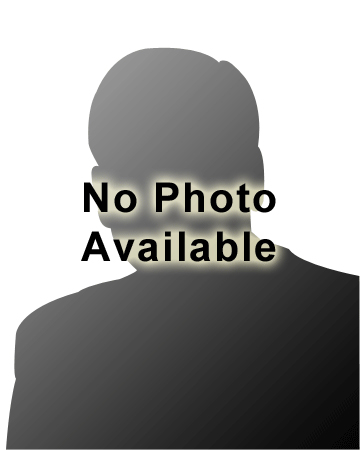 Dr. Laura Alexandrov, fishery engineer, expert in maritime coastal planning.